Welcome to the Dogstock, one of the premier Schutzhund protection training seminars on the West Coast! Dogstock is a unique collaborative training event in the Northwestern Region of USCA, bringing together multiple teaching helpers and training directors from some of our top-performing clubs in the region, as well as many Regional and National level helpers.
Handlers and spectators alike benefit from excellent training, from the collective knowledge and experience of veteran training and teaching helpers, and from the camaraderie and shared learning experiences of their fellow handlers. Dogstock is an event to remember!
DOGSTOCK 2019: OCTOBER 19TH
LODGING OPTIONS FOR DOGSTOCK
Check back here for Lodging options for 2019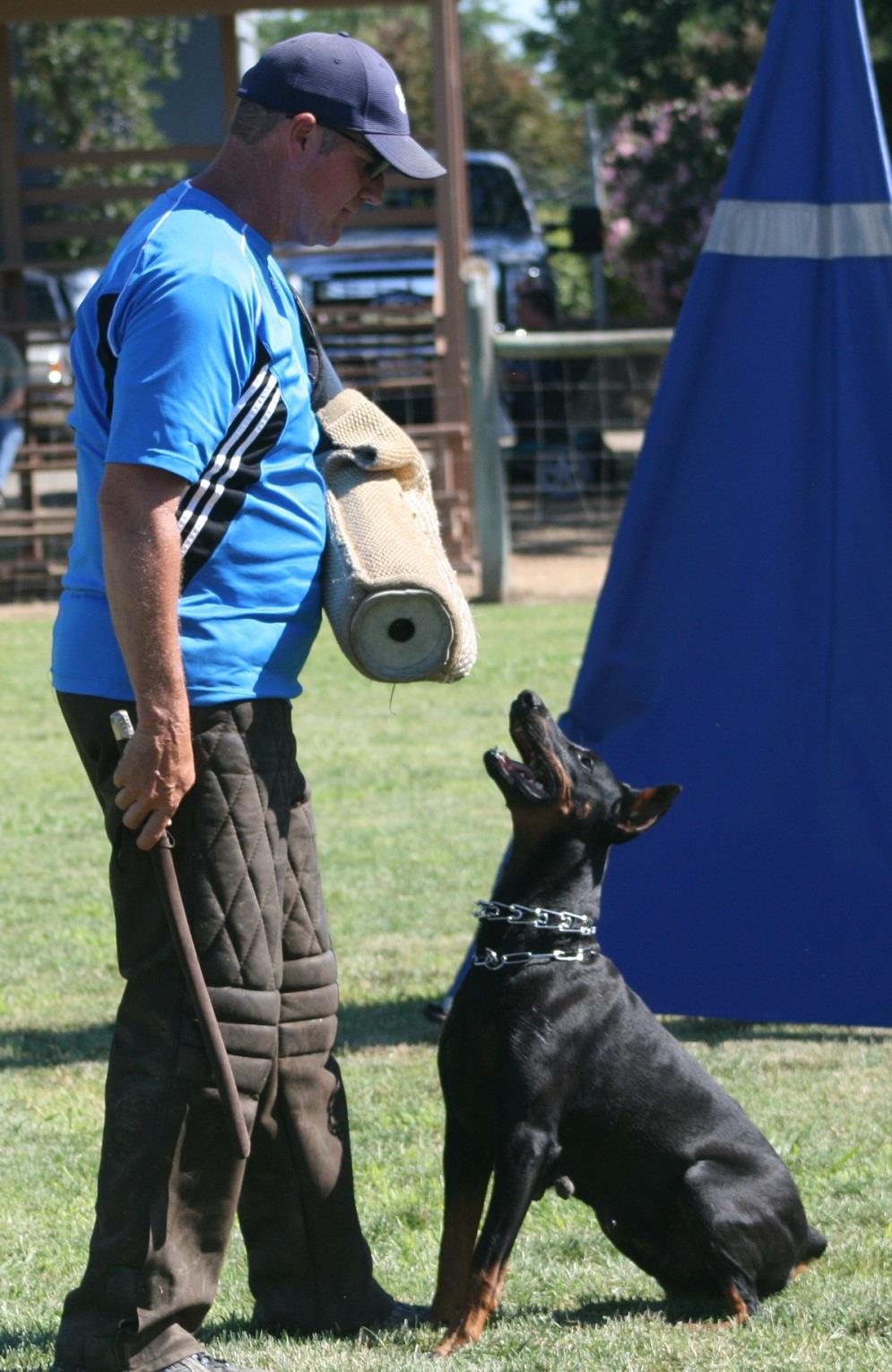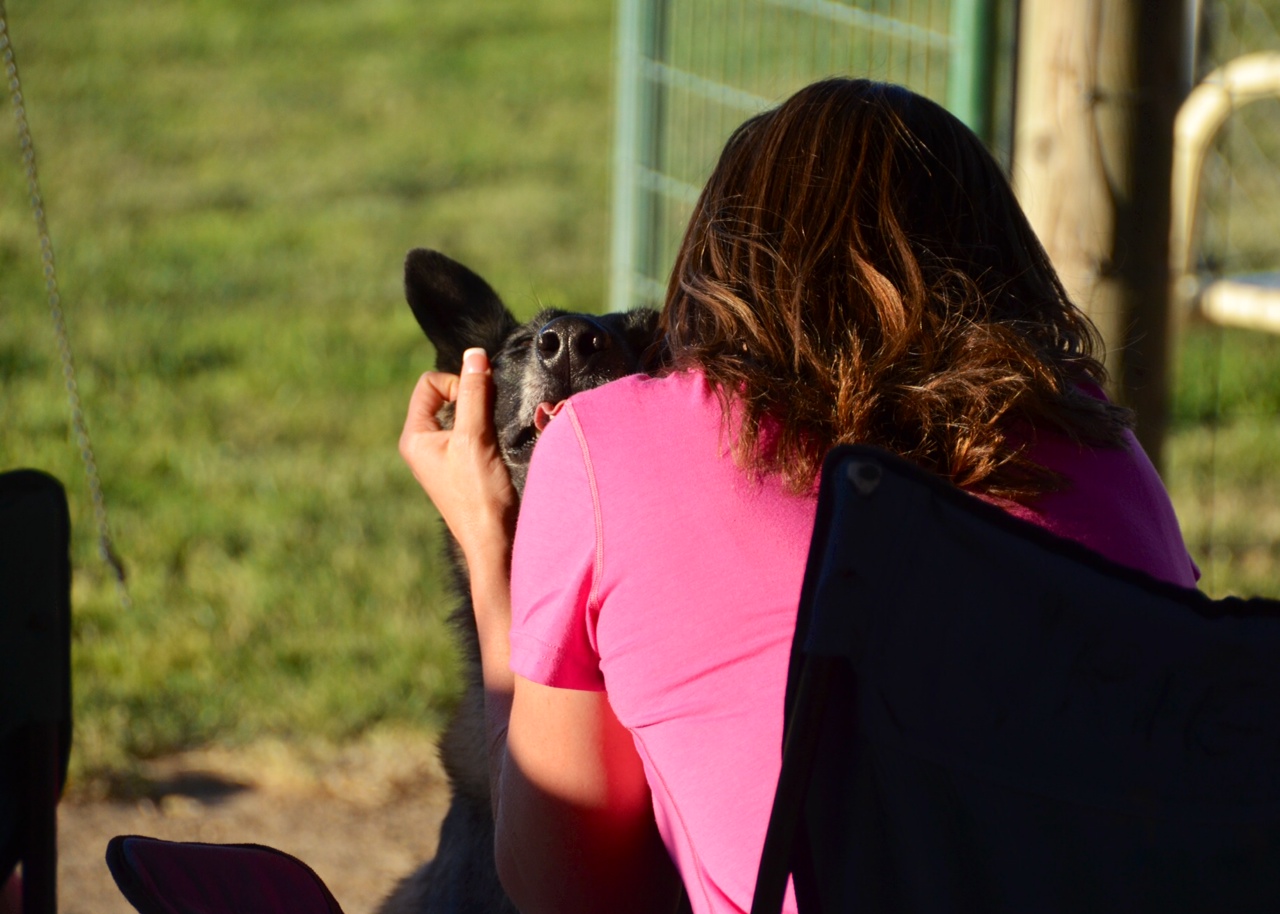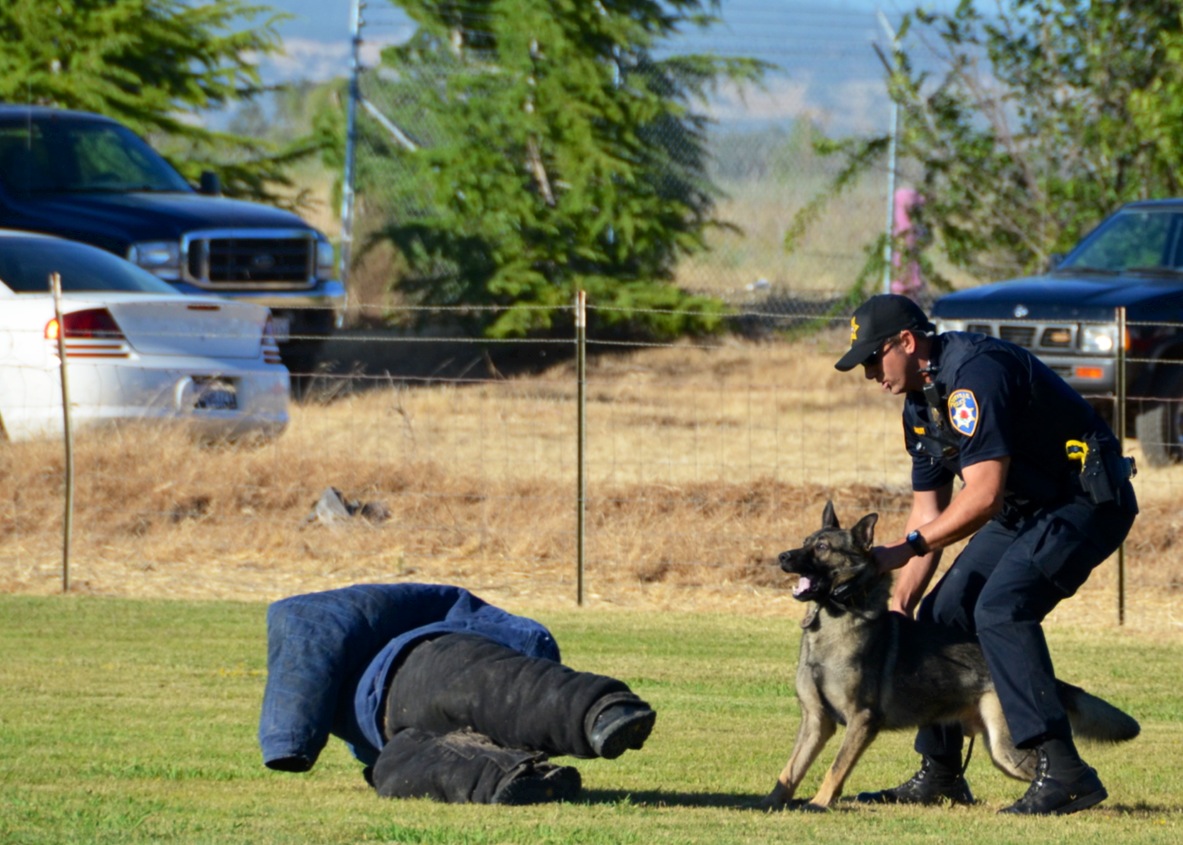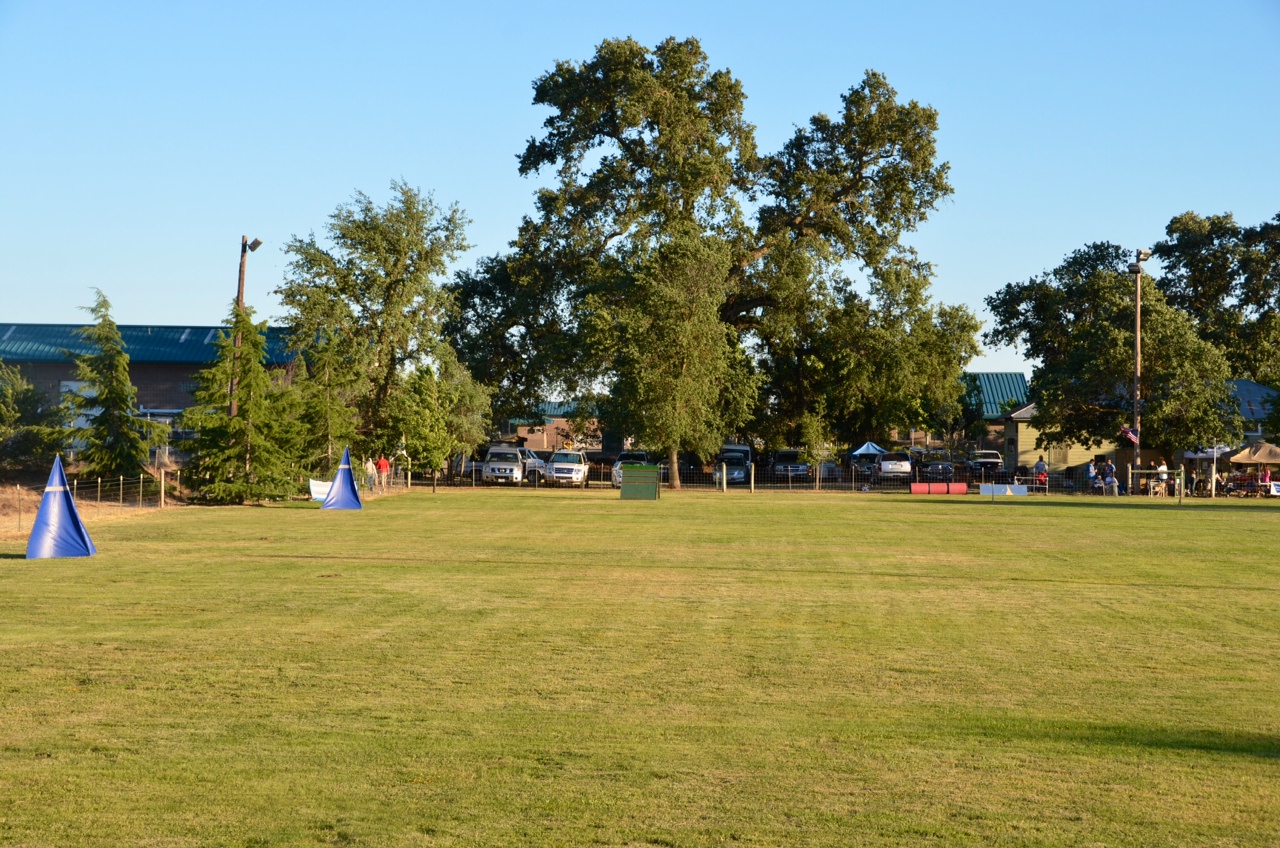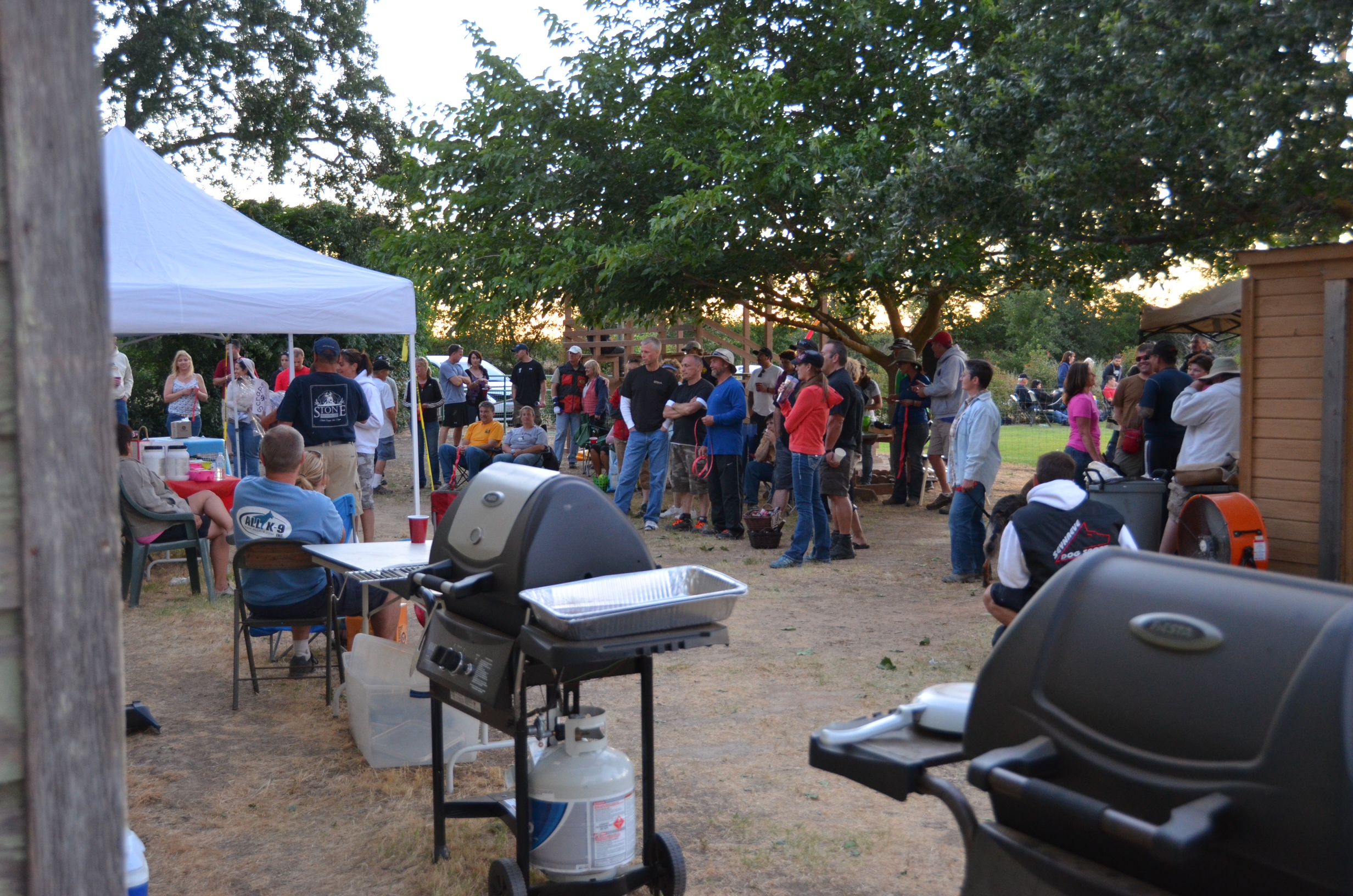 Slideshow photos: Cindy Alves, Julie Baldwin.